About the University of Life Library
"The true university of these days
is a collection of books"
The University of Life Library was founded to publish a uniform collection of beautiful, heirloom-quality volumes of the great works from politics, philosophy, economics, science and fiction, the reading of which could provide all people not only with great enjoyment but, at minimal expense, with the benefits of a traditional, classical education.
The Library's titles are chosen to illustrate, reinforce, and promote further inquiry into those concepts and values that originated in the ancient civilizations of Greece and Rome and, being expanded and improved-upon by the greatest minds of Europe and the Americas over many centuries, particularly during the Enlightenment, form the bedrock of Western civilization.
Being the embodiment of the virtues enabling the creation of the United States of America, that nation most influenced by the Enlightenment's illumination, and founded upon its precepts, each title opens with an illustration of Columbia, based on John Gast's iconic 1872 painting, American Progress.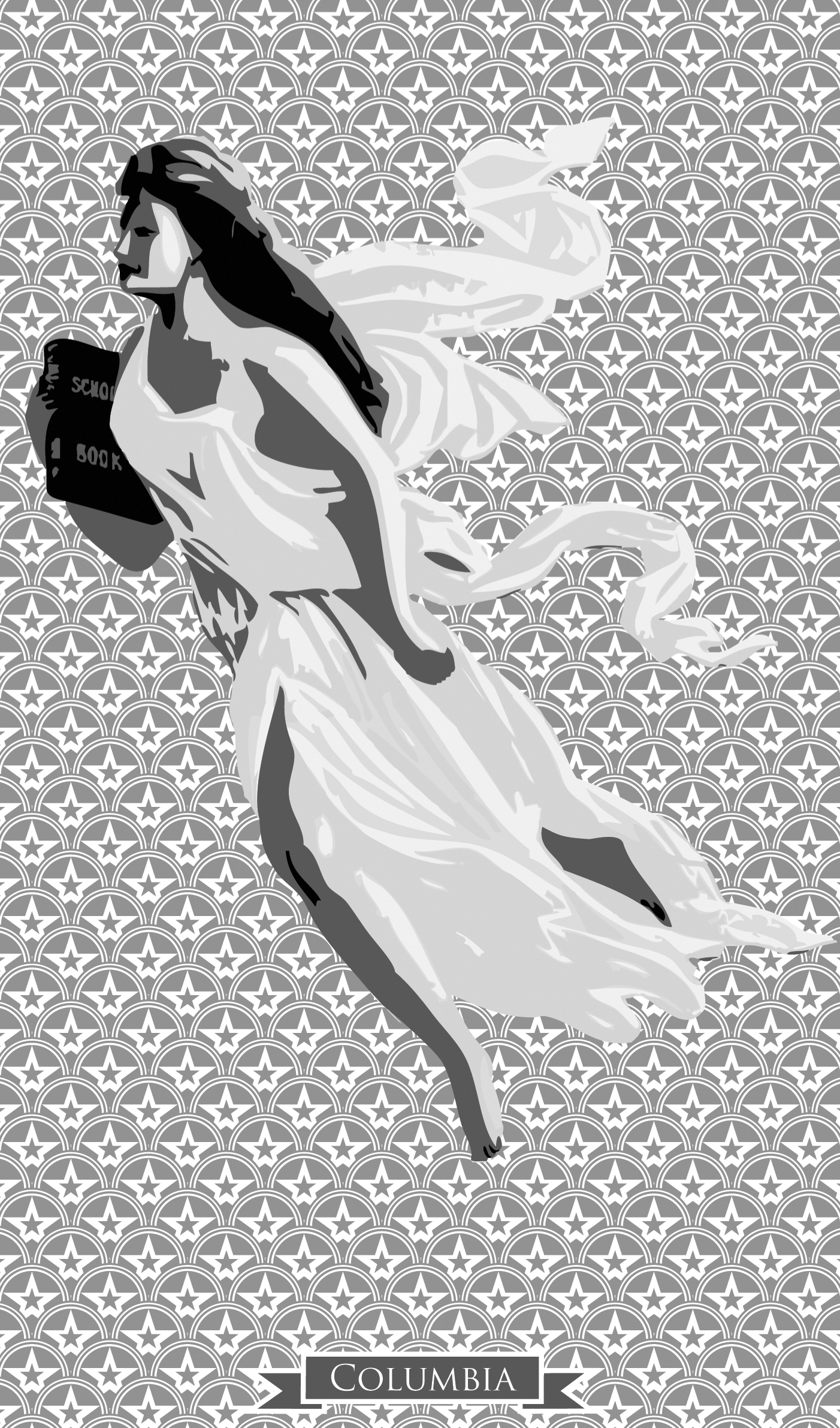 Additionally, each title is illustrated with related scenes, and non-fiction titles are furnished with an extensive index of concepts, key phrases, people and places.
The imprint's seal features a nautical star - the five-pointed version also reminiscent of those used in the national flag - recalling the compass rose of sea charts and traditionally representing the traveler's journey home, here also symbolizing the enlightening adventure of exploration of new lands and new ideas, its rays illuminating three books inscribed with "LIBERTAS", which represent the liberating effects of education. They are flanked by two flaming torches, symbolizing our ability to use knowledge to navigate our course even in the darkness of uncertainty.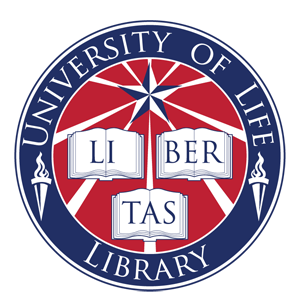 We hope our editions can provide entertainment, education and inspiration to the young and mature alike. We strive to provide a collection of well-loved, widely-varied works that will take pride of place on the bookshelves of families and businesses for generations to come.
Rick Carlile
Publisher