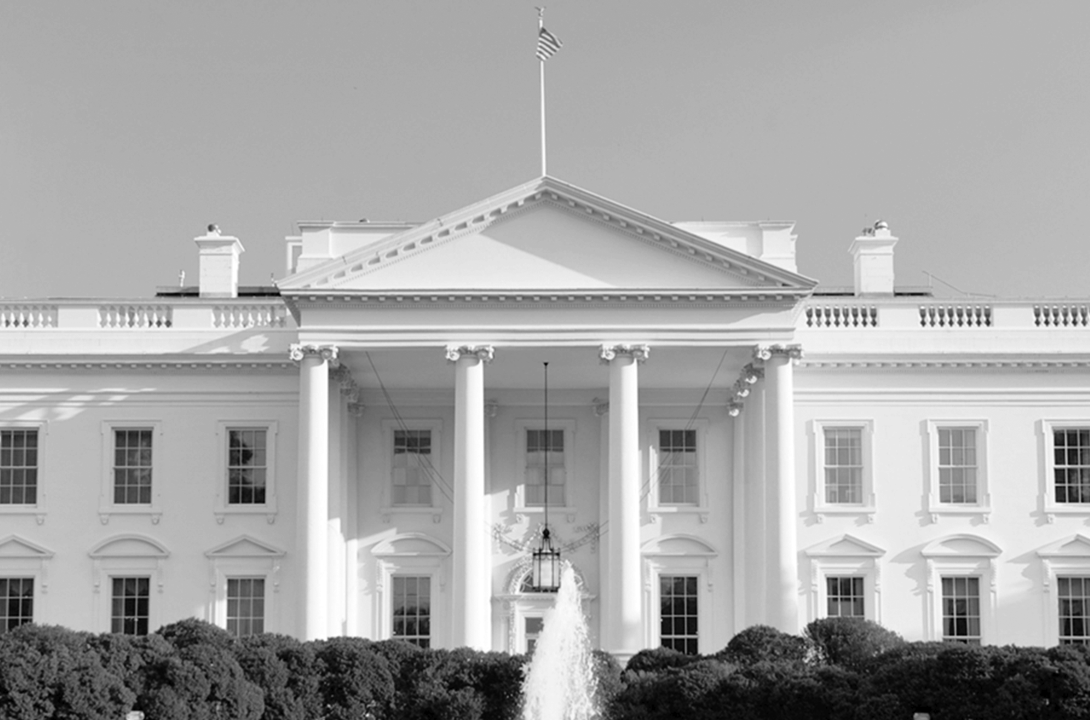 The
historic
,
crucial
report
Read the
definitive edition
:
Digitally remastered text
gives you a
beautifully crisp and clear
reading experience.
Newly indexed
with over
1,000 entries
.
Illustrated
guide to the
key figures
in this momentous investigation.
Read the
Finest Edition
of the report that
Changed the World
Reading like a taut political thriller, the Mueller Report is without a doubt the most pivotal document of recent times. This unique large-format, remastered, indexed edition - including 40+ pages of new material - gives you:
Full-size 8.5"x11" format

: large, clear, easy-to-read text.

All-new manually-curated index

: over 1,000 people, places and entities fully referenced — vital to help you navigate this labyrinthine investigation.

Remastered content

: digitally-enhanced replica of the original document — not a plain-text copy. Read it how it should be read!

Illustrations and mini-biographies of key figures

.

Complete & Unabridged

: both volumes, all footnotes, and the

critical explanatory appendices

.

Foreword by Attorney General William P. Barr

from his memorable revelation of the report's contents.
Two years — 2,800 subpoenas — 40 investigators — 500 search warrants: Special Counsel Robert Mueller's investigation into Russian interference in the 2016 U.S. presidential election has been the most elaborate and far-reaching law-enforcement action in modern history.
Now the Department of Justice has released the results of this investigation to the American public: the momentous Mueller Report contains 448 pages of unique insight into the campaign and administration of President Donald J. Trump and the behind-the-scenes machinations of cut-throat Washington insiders.
This book includes:
Foreword by Attorney General Barr.
Key Figures in the investigation.
The Mueller Report Volumes I and II.
Appointment of Special Counsel document.
Glossary of referenced persons, entities, organizations & explanation of acronyms.
The written testimony of President Donald J. Trump.
Special Counsel's Office Transferred, Referred and Completed Cases.
Full index of over 1,000 people, places and entities.
PROUDLY PUBLISHED IN THE UNITED STATES OF AMERICA BY CARLILE MEDIA.